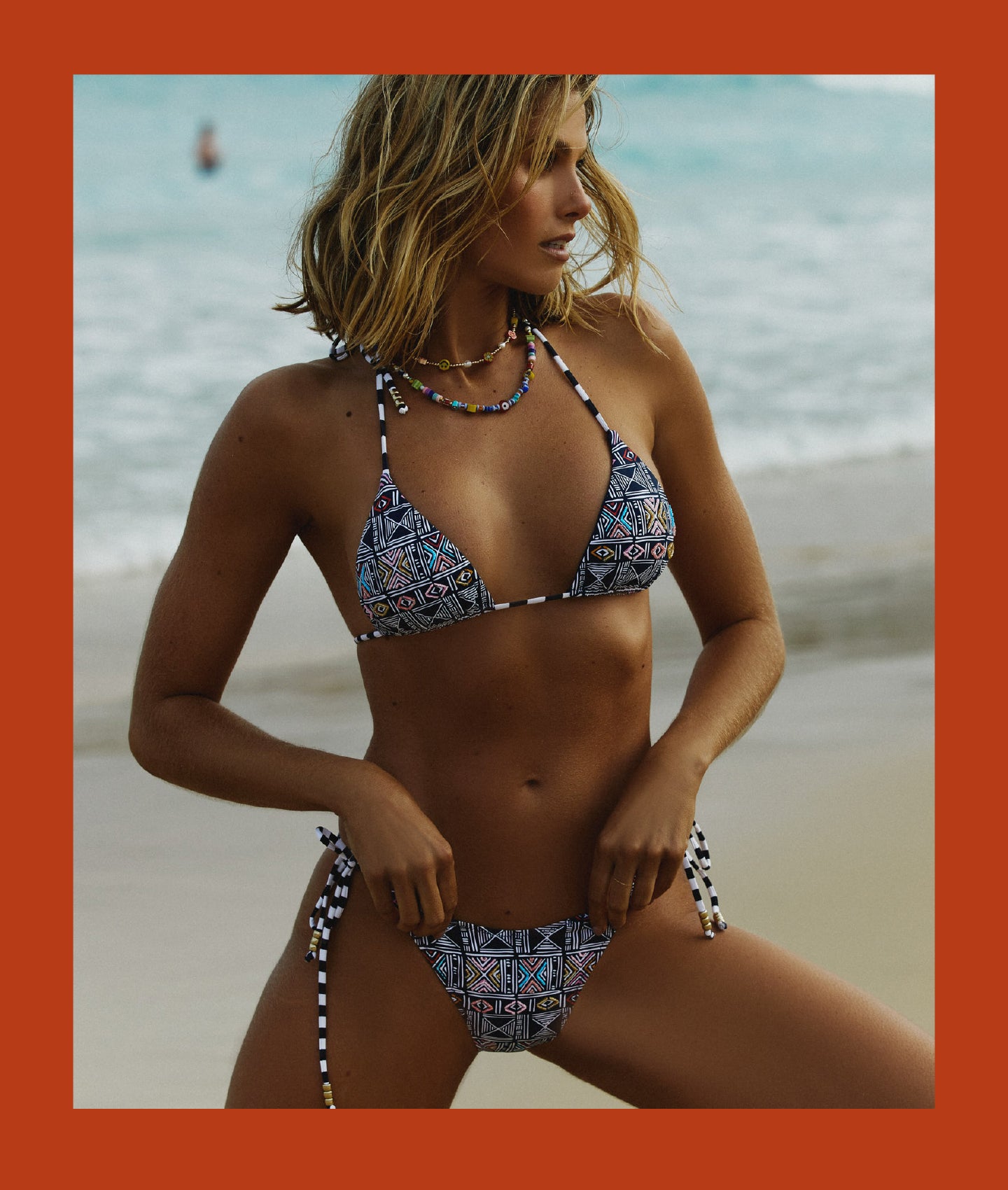 HAND-BEADED
We have been busy transforming your swimwear into wearable art with our Hand beaded Collection. Each piece is a testament to intricate beadwork detailing, ensuring you sine and a statement wherever you go.
SHOP BEADED COLLECTION
CROCHET COLLECTION
CROCHET COLLECTION
FOLLOW US ON INSTAGRAM
@ITSNOWCOOL
It's Now Cool women's bikinis & swimwear are the ultimate summer vibe. Feel always on vacay and in the moment poolside or getting sandy at the beach...we've got all the swim you need for an amazing summer! The world's best beaches are calling and you can answer wearing the best swimwear from It's Now Cool!

Bikini tops in all the shapes you need, from prints, solids, new textures and trending new fits. Bikini bottoms in only the most flattering fits and our always-a-sexy-option one pieces. Complete the look and finish the vibe in our cover ups, sarongs, playsuits and more. We also have Eco Styles, made with recycled fibres and our ground breaking Contour Collection. Created with luxe compression lycra this multi functioning Swimwear + Activewear + Shapewear collection is designed to liberate YOUR body in sexy, athletic cuts that are both flattering and functional. With sizes ranging from XS to XXL we know you'll find your new Summer faves at It's Now Cool.