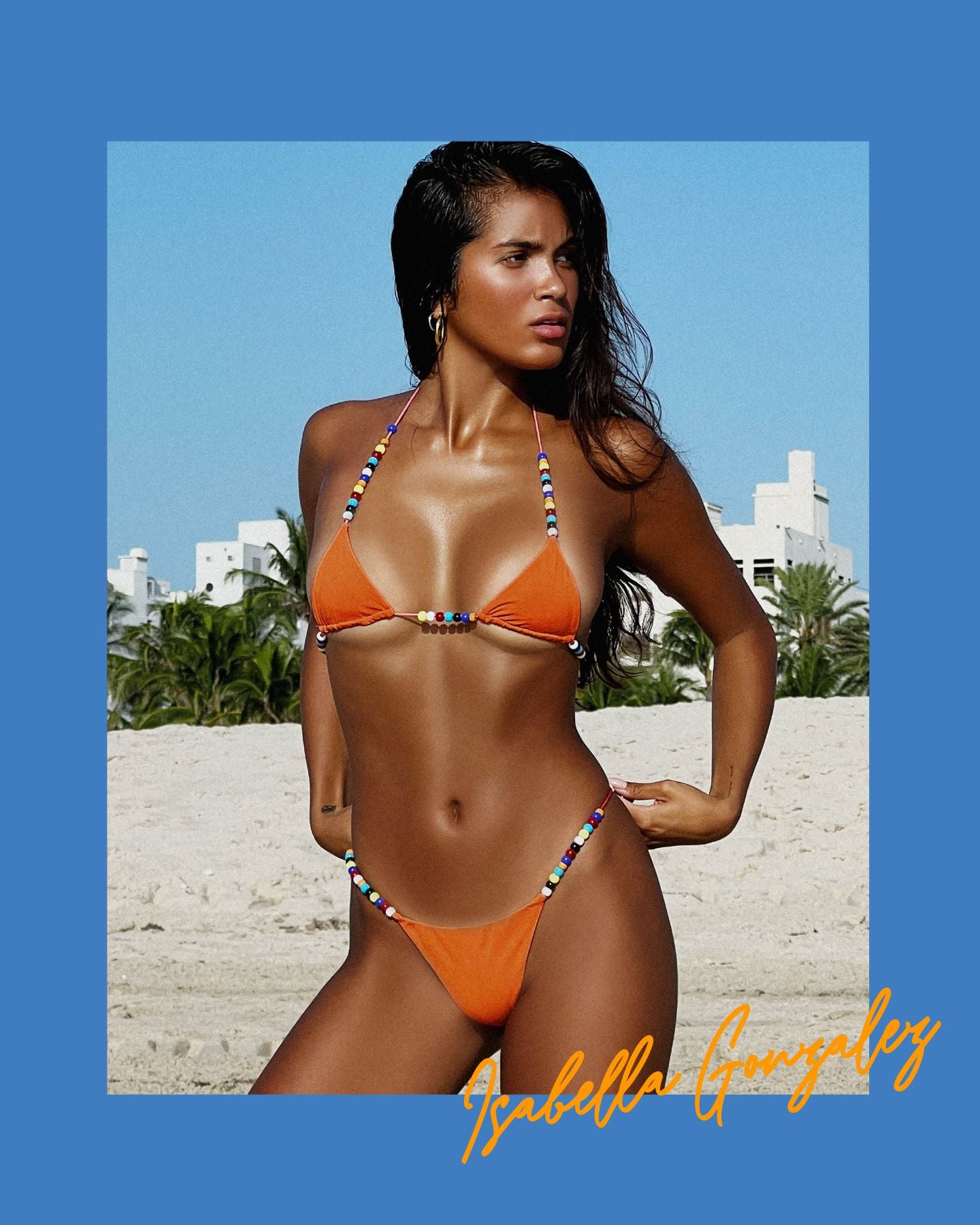 INC TALKS // ISABELLA
Meet Miami local Isabella Gonzales, also known as Isa! In our chat Isa shares insights into her modeling journey, holy grail beauty products and impressive travel experiences. Beyond modeling, we learn about Isa's life outside the industry and how she prioritises self-care by giving herself grace and staying determined to maintain daily goals. In conversation we discover her realisation that her external beauty does not define her identity and how that has helped her in an industry that oftern emphasises on external beauty.
READ THE INTERVIEW
CROCHET COLLECTION
CROCHET COLLECTION
FOLLOW US ON INSTAGRAM
@ITSNOWCOOL
It's Now Cool women's bikinis & swimwear are the ultimate summer vibe. Feel always on vacay and in the moment poolside or getting sandy at the beach...we've got all the swim you need for an amazing summer! The world's best beaches are calling and you can answer wearing the best swimwear from It's Now Cool!

Bikini tops in all the shapes you need, from prints, solids, new textures and trending new fits. Bikini bottoms in only the most flattering fits and our always-a-sexy-option one pieces. Complete the look and finish the vibe in our cover ups, sarongs, playsuits and more. We also have Eco Styles, made with recycled fibres and our ground breaking Contour Collection. Created with luxe compression lycra this multi functioning Swimwear + Activewear + Shapewear collection is designed to liberate YOUR body in sexy, athletic cuts that are both flattering and functional. With sizes ranging from XS to XXL we know you'll find your new Summer faves at It's Now Cool.